Home
Tags
Posts tagged with "crafting"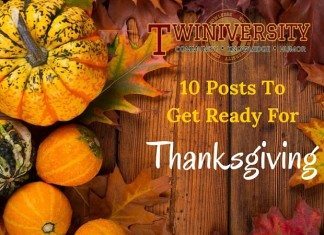 Thanksgiving is one of our favorite holidays at Twiniversity. It's all about family time, giving thanks, and FOOD! No gifts to wrap, just spending time...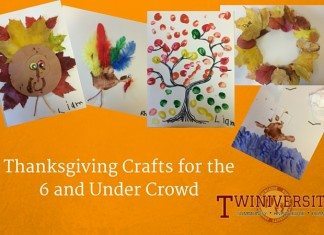 Around the first week of November I always like to do a few Thanksgiving crafts with the kiddos. The grandparents love to receive an envelope...
Scribbleshop.com is officially open for business. This amazing online craft store is your one-stop-shop for creative craft supplies. From craft sticks to hook rugs...