Fun with Valentine's Candy Conversation Hearts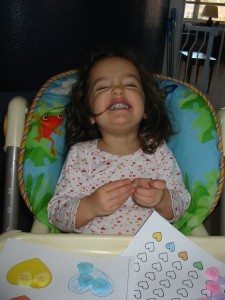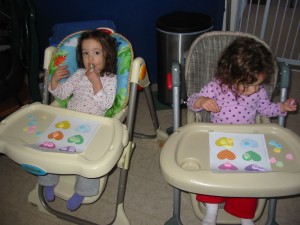 Who would have thought that you could use Valentine's Candy Conversation Hearts to teach toddlers?  Well, a teacher and Mom of twins did!  If you haven't heard of or visited teaching-tiny-tots.com it is time that you did!  There are so many great ideas for having fun while helping your twins learn!  This activity will have your children sorting by color, counting and graphing!    Head on over and print the Conversation Hearts Sorting and Graphing Pages you will need one copy per child.  Give your children a small dish or paper plate with about 30 Conversation Sweethearts and some crayons.   Then have them get to work sorting the candies by color on the sorting sheet or placing them on the graph and counting how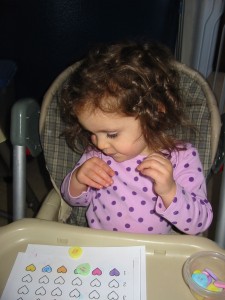 many of each color.  The best part is, when all the 'hard work' is over they can enjoy a little treat!  And from the educational note on the webpage, I learned that Sweethearts conversation hearts date back to the early 1900s and that Necco produces approximately eight billion candies throughout the year.  The entire production, more than 100,000 pounds a day sells out in just six weeks!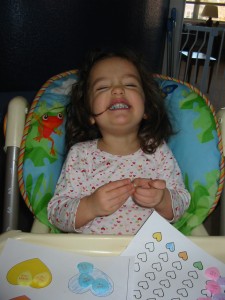 If you think your duo might be a little too old to enjoy the activity, here are some other great ideas you might enjoy
These are just some of the many fantastic ideas for keeping your kids busy and celebrating Valentine's Day!